Watch and subscribe Binhao on YouTube.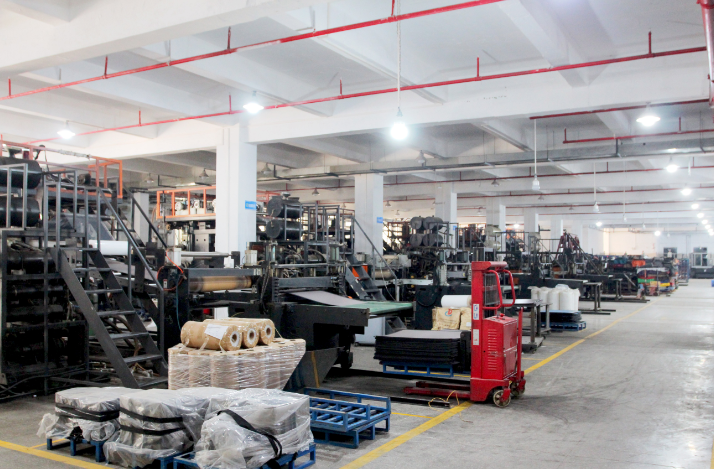 Binhao started with the production of luggage and bags since 1996. With lean manufacturing, scale manufacturing and supply chain integration, now we have nearly 1000 employees and established good partnerships with many international famous brands, such as Samsonite, National Geography, Ricardo, Delsey, Mandarina Duck etc. OEM and ODM are welcome!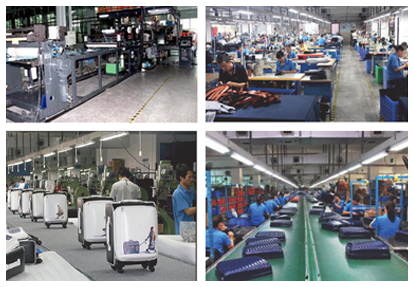 We strictly control the products quality, integrate science and technology management, marketing service and manufacturing industry, develop and implement supply chain integration to transform from a traditional manufacturer to a new and comprehensive service provider, to provide you with one-step products value-added services including the building of concept, mold development and accessories integrated warehousing and shipping services, which is a brand new business model.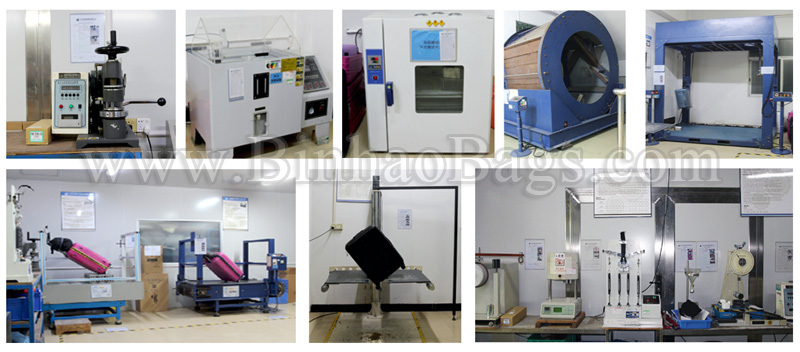 Here, we will offer you commercially successful products with competitive price and high quality, products with fast and steady delivery time.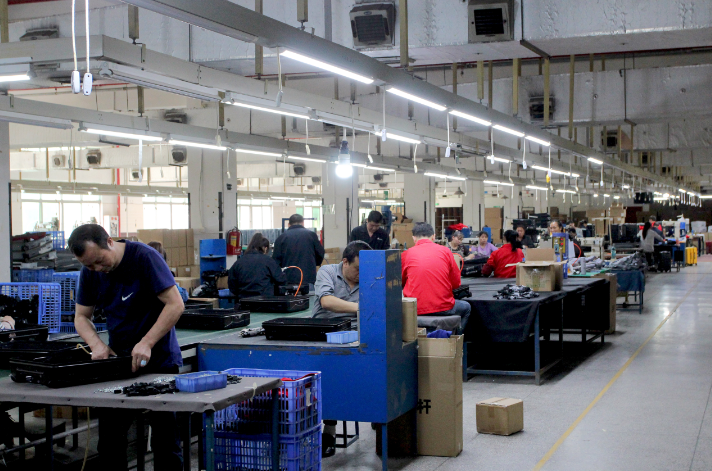 We will cooperate with our partners in the raw material supply chain during production and circulation, which will save the time cost and reduce inventory risk.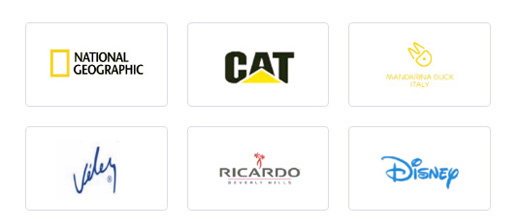 Part of our OEM/ODM Partner Brands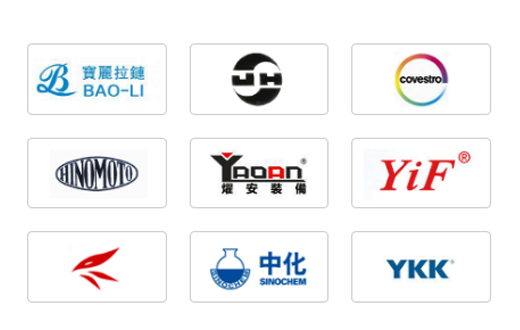 Part of Raw Material Suppliers


We are devoted to reduce our costs of sales (including manufacturing costs, transportation costs, tariffs, and write-downs and other tax, inventory etc.) and maximize your great profit through quality manufacturing, automation equipment and production efficiency improvement, process innovation, production process, all these value-added services will allow you with the lowest investment cost and quickly cut into the market.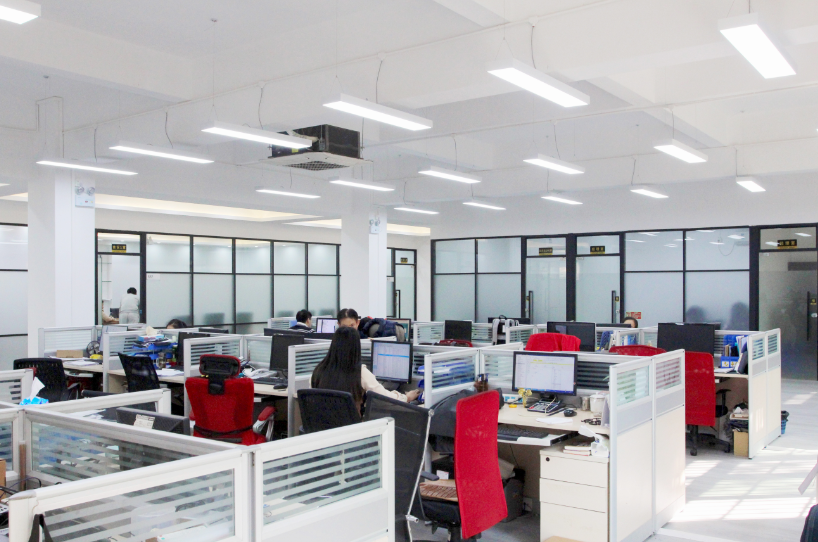 Here, we are trying to create "New products design center", "New materials research and development center", "Manufacturing equipment and mold technology research and development center", New products quality test base", ensuring the supply of your products remains at the forefront of the latest trends in the market.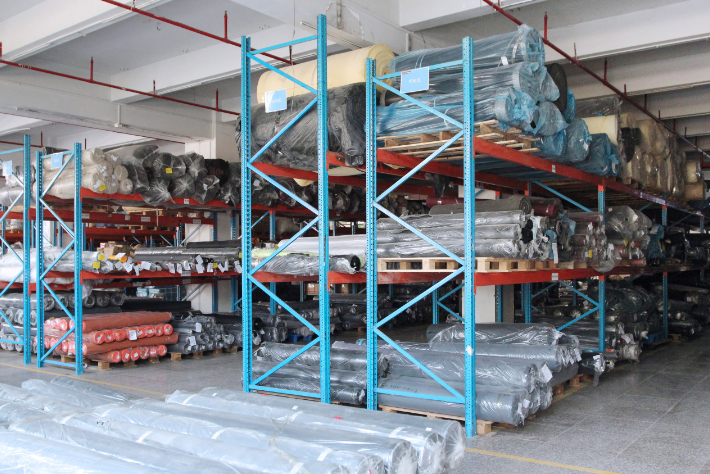 Today, we are committed to practice corporate citizen responsibility, abide by the laws and regulations and transparent, ethical standards cooperate with you tightly and closely in the product design, concept, implementation, sales forecasts, production planning, delivery, inventory management, etc.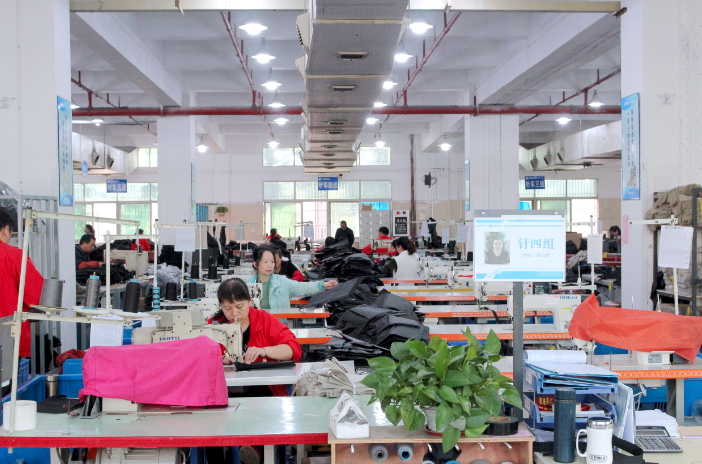 We are not a company just in manufacturing and selling products, but a service company which in manufacturing and selling products.