We are Leading Bags and Luggage Manufacturer In China. Makes your bags and luggage in China Effortlessly.
OEM and ODM Service are welcomed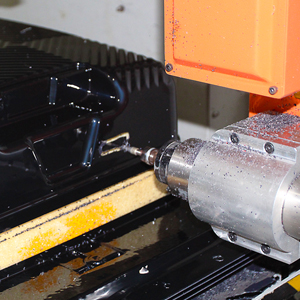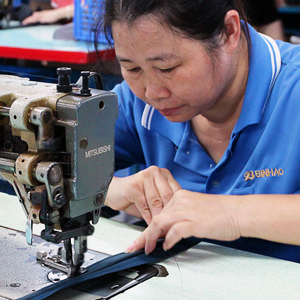 Professional and Skilled Workers
China Bags and Luggage OEM ODM Service Manufacturer Factory
To launch a perfect bag or trollery suitcase, you don't have to be a manufacturing expert. From prototyping to mass production, Binhao will help you keep everything organized.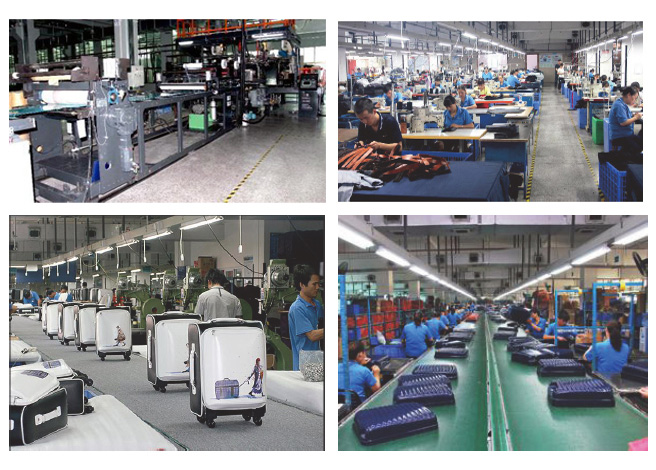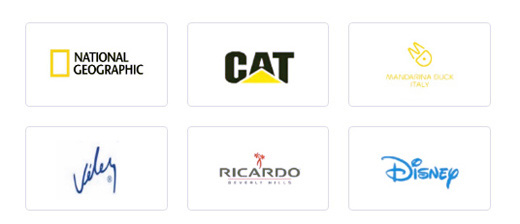 Part of our OEM/ODM partner Brands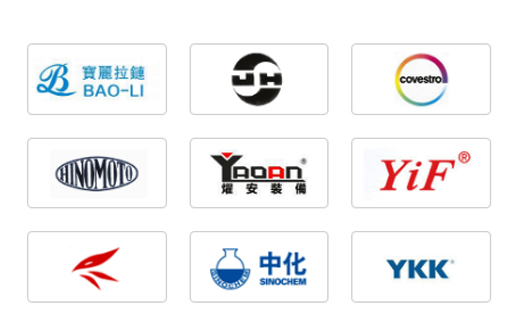 Part of our raw material suppliers