Follow and Subscribe Binhao on Social Networking Services(SNS)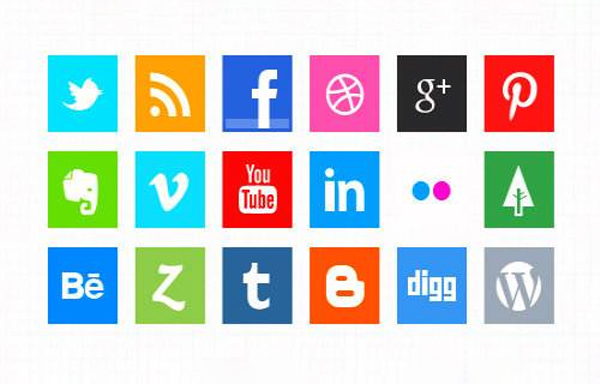 Follow Binhao on Social Medias


Connect, follow and have a conversation with Binhao.



YouTube

With a subscription, you can watch any video from Binhao's library.




Twitter

Daily updates and short analyses on the global economy, finance and the latest news.




Pinterest




LinkedIn

News and insights on business, market outlook and macroeconomics.




Facebook

Our experts on personal finance share tips, tricks and inspiration.




Instagram

Be inspired by entrepreneurship, sustainability and financial equality.
Binhao Manufacturing Luggage and Bags trolley case,Luggage,Bags,Backpack,laptop bags,pet carrier bag,handbag,cosmetic bags,mommy bags,suitcase,etc Leading and Professional Bags and Luggage Manufacturer in China.